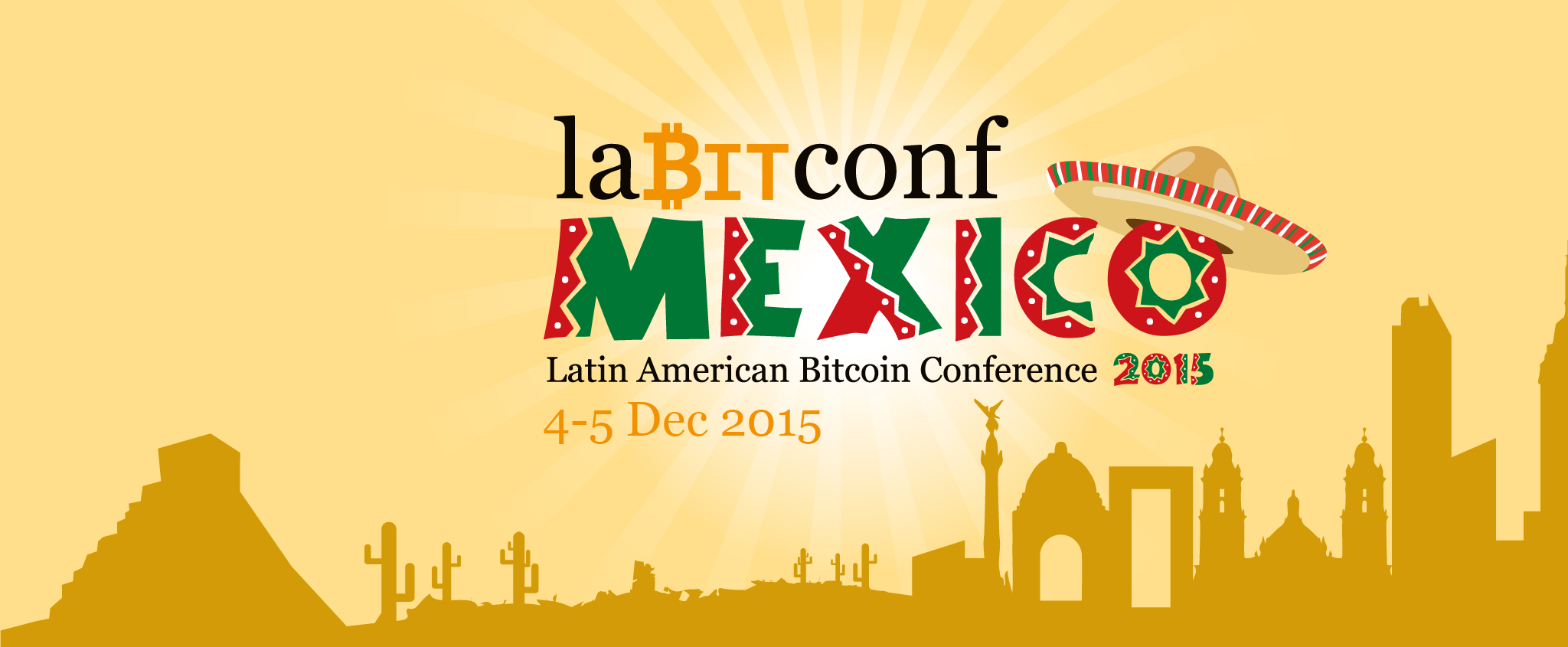 Bitcoin & the Blockchain for the Entertainment Industry
December 1 at 7:00 PM: Join me for my upcoming appearance at the Bitcoin meetup at WeWork – Hollywood in Los Angeles.  Here are some more details below:
By now just about everyone has heard of bitcoin. For many years, the technology sat on the fringe. Now, after a billion dollars of venture capital in 2015, bitcoin and blockchain technologies are poised to transform the world in the same way the internet changed everything.
What does this mean for the Entertainment Industry? Should I be worried? What are the opportunities? What the heck is a bitcoin?!
These and other questions will be answered by Valerian Bennett, founder & CEO of PopChest, a media distribution platform that uses the bitcoin blockchain to allow content creators to get paid directly from fans in real-time.
A panel discussion will follow with networking opportunities before and after the event.

Latin America Bitcoin Conference in Mexico Dec 4-5, 2015
Listen to nearly 40 renowned speakers, including myself, Pamela Morgan, Connie Gallippi, and Andreas Antonopoulos in a unique combination of smart chosen topics to drive you through Bitcoin/Blockchain opportunities. Understand how the largest remittance destination in LATAM and most important commercial partner of USA, could profit from its exceptional technical talent and a vibrant startup ecosystem.
http://labitconf.com/
https://www.facebook.com/labitconf/