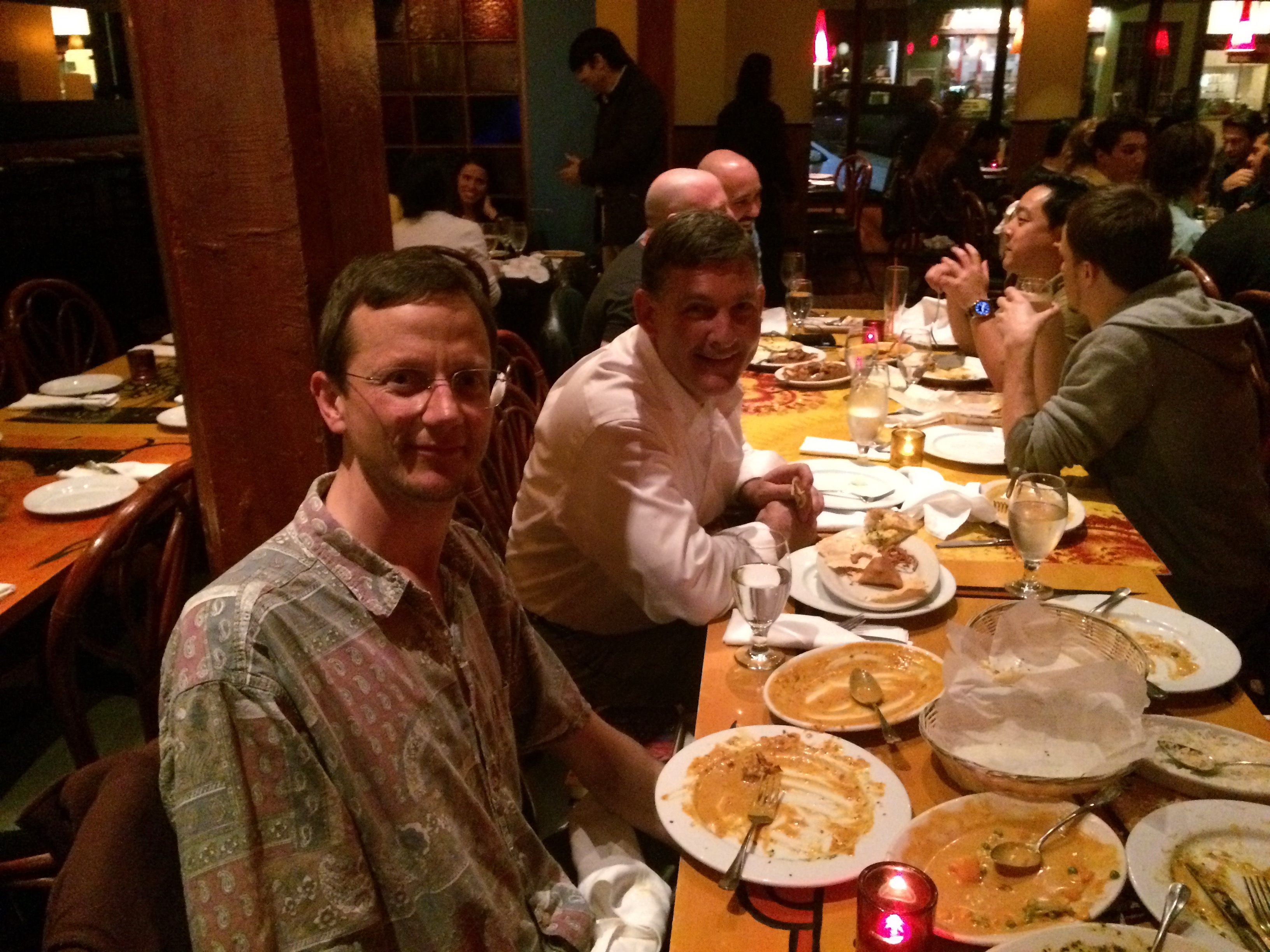 I had the wonderful opportunity to meet with some of my friends in the crypto world at an event in San Francisco called The Bit Panel. Afterwards we decided to have a dinner party! Because, why not.
So many people made it, over 50! Check out this video of The Bit Panel event. Oh, and there are photos from the restaurant too. You can find those below as well. ✌️
The Bit Panel
Sponsored by: Airbitz, Perkins Coie, and Draper University
Moderated by: Travis Dean Uhrig
Featuring: Andrew Lee of Purse, Marshall Hayner of Trees, Jeremy Gardner of Augur, and me of course!
Live streamed by: MadBitcoins
Dinner Party For 50!