---

San Diego BitCoin Conference
December 14, 2015

-

December 16, 2015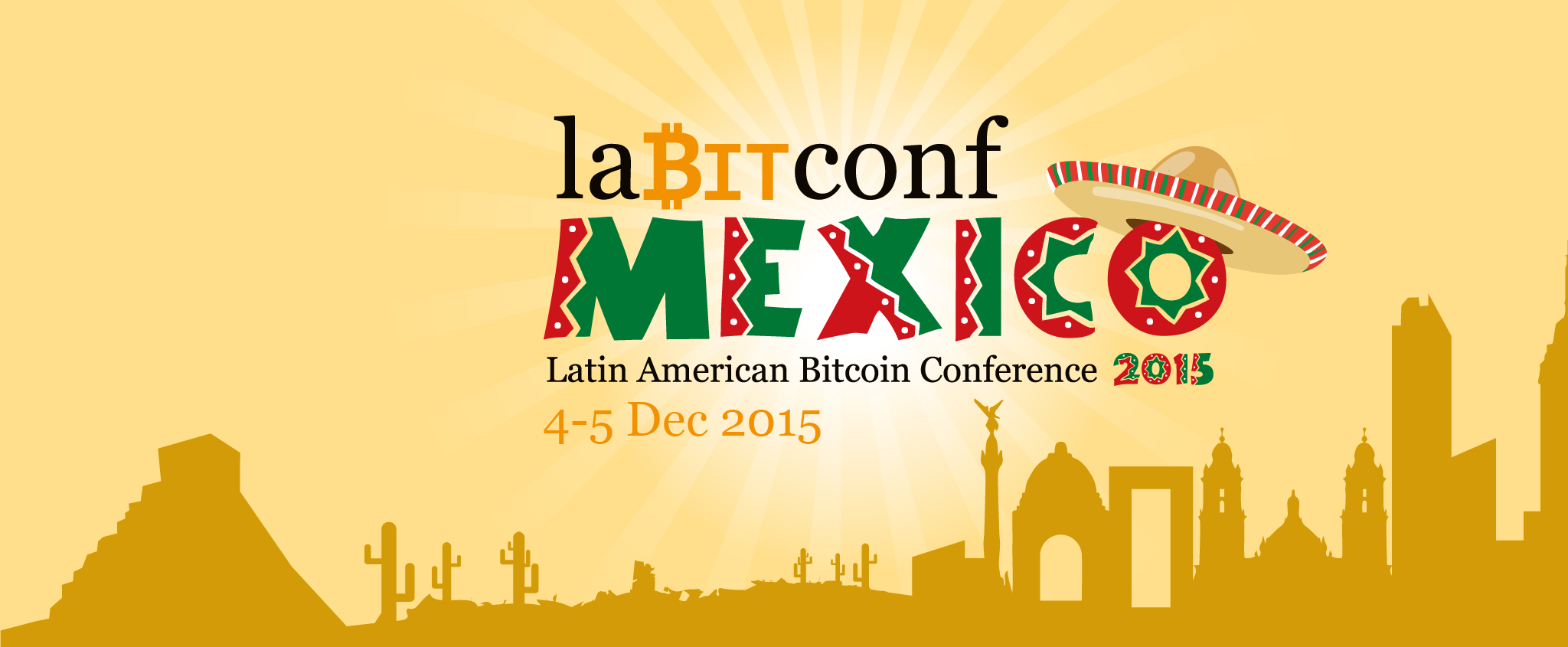 EXPLORE THE BUSINESS OF BITCOIN 2.0 AND THE BLOCKCHAIN
Continuing the largest bitcoin event worldwide, Inside Bitcoins comes to San Diego. Join us at the San Diego Convention Center for two days of conference sessions and exhibit hall access, plus a half-day of engaging tutorials. During the three-day event, attendees will hear top thought leaders debate the promise of decentralized technology, distributed protocols, and the future of finance. Session topics will cover Bitcoin trading fundamentals, next-generation payments, alternative assets, smart contracts, open ledger systems, factory banking, multi-signature wallets, FinTech innovation, investing in Bitcoin 2.0 and blockchain startups, regulatory compliance, remittances, crowdfunding, Bitcoin exchanges, and what lies ahead. Whether you're new to cryptocurrency or you're a bitcoin expert, register for Inside Bitcoins San Diego and get an inside scoop on the next wave of blockchain connected economies.
REGISTER BEFORE THE CONFERENCE AND SAVE
EXHIBIT HALL HOURS: DEC. 15, 10:30AM-7:15PM AND DEC. 16, 10:30AM-4:00PM
This high energy session is a rapid-fire blitz of what's on the horizon for Bitcoin. Join us as startups and emerging entrepreneurs in the cybercurrency space give Lightening Talks on their business strategies, their customers, their challenges, and the opportunities that lie ahead. Each selected startup will have the opportunity to speak for five minutes and pitch their Bitcoin business idea. A panel of industry veterans will serve as judges and listen to and comment on participating startups' business concepts, delivery and vision. The winner will receive $2,500 to be paid in BTC and a featured speaking slot on the agenda at an upcoming Inside Bitcoins conference as well as a complimentary consultation with an industry luminary. All conference attendees are welcome and encouraged to watch the competition unfold! Apply to be part of the competition here.
—
—
—
We will be offering attendees an opportunity to wine and dine at an Inside Bitcoins networking dinner. After a great success at our Chicago conference, we are hoping to get an even larger crowd to discuss the future of cryptocurrency over food and drinks in San Diego. The dinner will take place at Fogo de Chão Brazilian Steakhouse on December 15 at 7:30pm. The restaurant is a short 10 minute walk from the San Diego Convention Center. Dinner includes a buffet dinner, coffee, tea, and a cash bar for $55. Reserve your spot today as space is limited!
SESSION TOPICS INCLUDE
Bitcoin 2.0
, 
Blockchain-Based Startups
,
Online Transactions
,
Regulatory Compliance
Bitcoin Markets and Exchanges
,
Global Commerce
,
Institutional Investing
,
Evolution of Industry
,
Platforms
,
Multi-Signature Wallets
,
Fintech Innovation
Mobile Payments
,
Banking and Fundraising
WHO SHOULD ATTEND?
Anyone with a vested interest in bitcoins, blockchain technology, fintech innovation, decentralized apps, distributed ledgers, smart contracts, and alternative cryptocurrencies, including:
Developers
Entrepreneurs and startups
Industry analysts
Fintech innovators and alternative finance pioneers
Private equity, corporate, angel and venture capital investors
Banks and financial institutions
Regulatory compliance experts
Accountants

Brick-and-mortar merchants and online retailers
Credit and loyalty solution providers
Daily deal and group buying networks
Consultants
Public policy makers
Mobile wallet and mobile commerce providers
Economists

Crowdfunding platform operators
Online and non bank lenders
Data and payment processors
Legal professionals
Security solution and risk management providers
Remittance specialists
Fund Managers
Founders of early stage and emerging growth companies